Hello. Welcome to QWIQR.
It's pronounced "quicker".
My name is Mark, I am a full time physics teacher in the south west of the UK. I created QWIQR in 2018 to improve the feedback I give my own students. I personally find writing feedback on student work difficult and time consuming, and wanted a quick and easy way to attach audio feedback to their work, that they could listen to at any time.
QWIQR has grown a lot over the last few years and we now have around 30,000 users worldwide. To help support everyone I am delighted that Kate, my wife, has joined me working on QWIQR. Kate helps with the admin and will often be the person answering your questions.
I hope you find QWIQR useful. If you have any questions please feel free to email us at support@qwiqr.co.uk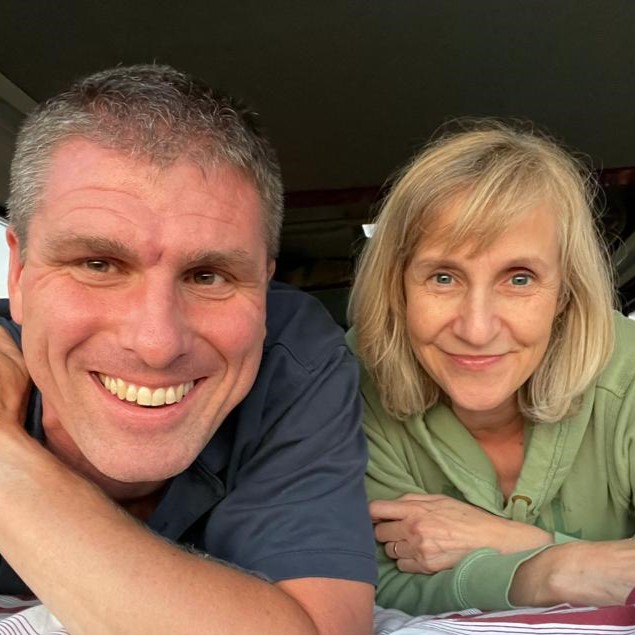 Mark + Kate