Getting started with QWIQR
Please follow these simple instructions for getting started with QWIQR.
For more information click on the help link in the menu for more information.
1. Print a sheet of QWIQR stickers.
2. Attach a QWIQR sticker to any assessment, test paper or other document.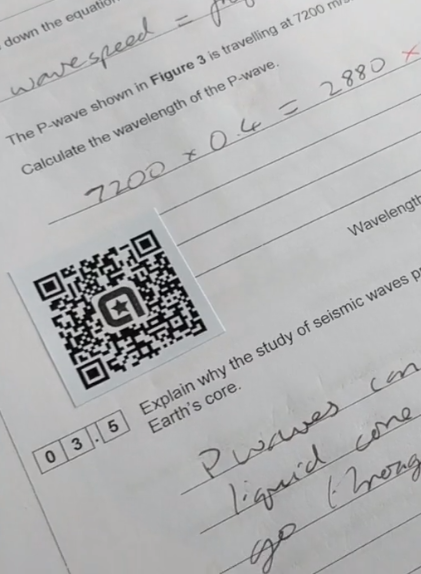 3. Scan the QWIQR sticker with a qrcode reader and follow the link.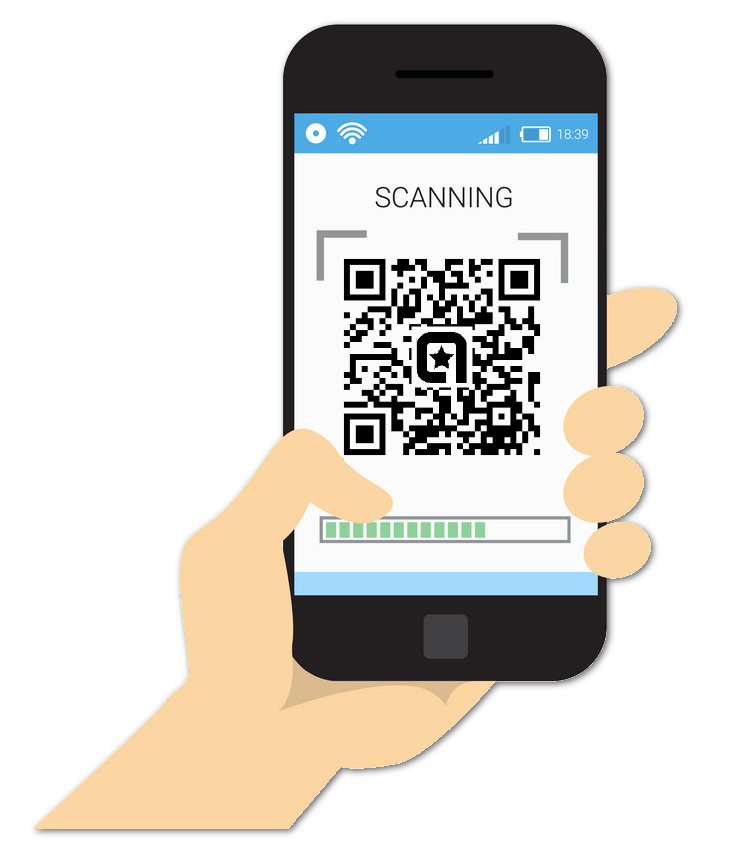 4. Record your video, audio, photo, text message or web link and it will be permanently associated with that QWIQR sticker.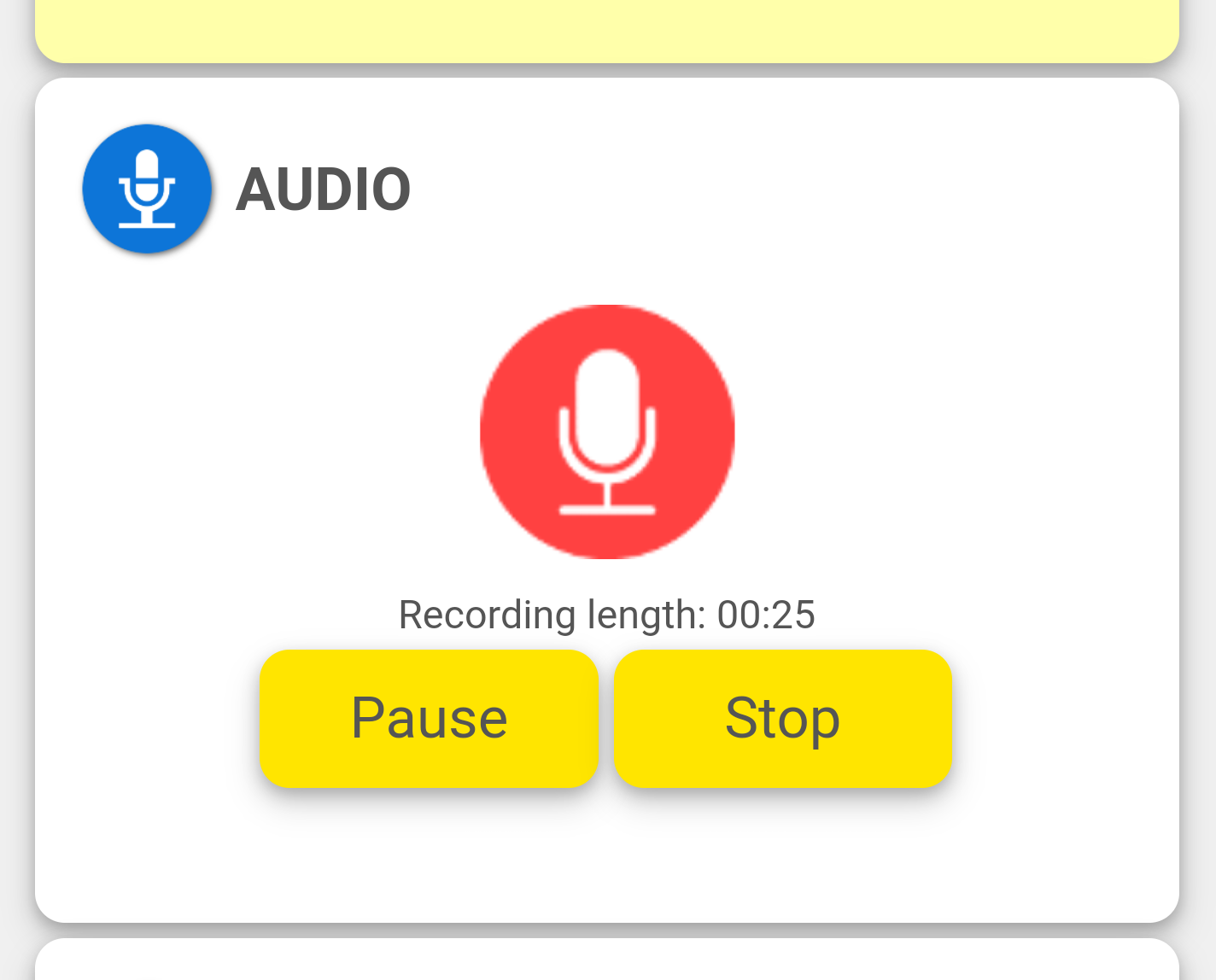 5. When your student scans the QWIQR sticker it will take them to your feedback.